5 Ideal Qualities of a Good Dentist
Taking care of your teeth becomes imperative for everyone. Dental care at regular intervals is essential because it can prevent a dental problem from snowballing into a major issue. This is where a Dentist is required; who not only relieves you from your dental problems but also ensures that you have better dental health in the long run. Many people dislike going to a dentist until the situation goes out of hand. However, qualified dentists can put their clients at ease before treating patients effectively.
t will help if you remember that it's the professional who would provide you with the dental care, not his fancy office set up or expensive tools. Along with the proper knowledge about dental care, your chosen dentist should be competent enough to diagnose your exact problem. Make sure you select the right dental professional for yourself, instead of wasting your money on some indecorous or shady amateur.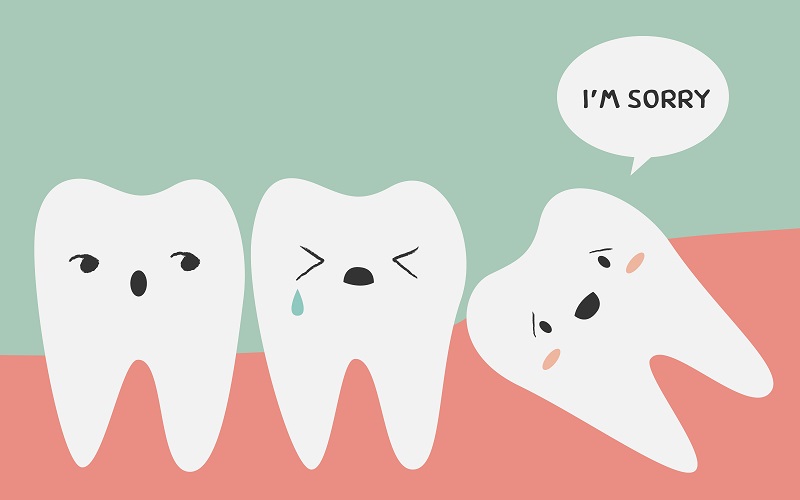 I
5 Major Qualities of a Good Dental Surgeon:
Pleasant and amiable nature: A good Dentist should easily pacify his patients with his charming attitude. It becomes essential in this field of dentistry since most patients are terrified of pain, or perhaps they already experienced any prior traumatic incident at the clinic. Dental problems can affect your lives in a lot of ways, so the professional should have a compassionate nature to understand what the patient is going through. This also assists in a better evaluation of the kind of treatment that would help the patient.
Adept at motor skills: Since a Dentist has to work in a tiny space (a person's mouth), his or her hands have to be very stable while working. While procedures like extraction of tooth or cavity filling, large instruments are put into the patient's mouth. The dental surgeon should be able to work with precise movements of his or her skillful hands. This would ensure painless treatment procedures for the patients and also proves the credibility of the professional.
Educates the patient before administering any treatment: Most patients have a very basic knowledge of dental hygiene. A Dentist needs to educate his or her patient about the procedures of proper dental care. After the appropriate diagnosis of the problem, the professional should inform the patient about all the possible ways of treating it. This allows the patient to feel empowered and choose a suitable procedure for themselves.
Updated about the latest treatments and dental cure technology: Instead of following the age-old treatment procedures for Dental care, a professional Dentist always keeps updating him or herself with the new upgraded methods. He or she should have a keen desire to learn and adapt to the latest technological advancements in their line of action. This assures the patient that the dentist is aware of all the new procedures and would definitely suggest what's best for them.
Pleasant atmosphere and well-behaved staff: The atmosphere of the dental clinic plays an important role in the comfort of the patients. When the patient visits a Dental Clinic, the staff should be warm and happy to receive them. This helps the patient to feel at ease and release the tension about their treatment.
Conclusion
Maintaining Dental Hygiene plays a crucial role in every individual's life. Never skip a dental check-up as it is vital for your dental health. It may cause more trouble and cost you more if left unattended. To find a solution to your problems, don't forget to choose a professional and experienced Dentist. Hopefully, after reading this article, you would choose wisely for yourself and keep smiling with your wonderful teeth.